Let us flow!
(ვიდინოთ!)
95min, 4k, In production
UK/France/Georgia

An encounter with a people and their gods under a shifting sky of gender and identity, let us flow! journeys to the high villages of Tusheti in Georgia to find that the old ways are at odds with the demands of global capitalism, and that the meaning of mountains and masculinity alike is in flux as a young population leaves for the cities.
Awards:
On&For work session, Brussels, Belgium
Feature Expanded development award and Sub-ti award, Lo schermo dell' arte, Florence, Italy
Georgian national film center, GNFC
MADOLI
(მადოლი)

14min HD, 2020 UK/Georgia
Filmed during the annual celebration of the dead in the high mountain villages of Tusheti, MADOLI complicates conventional discourse around gender and ethnicity, implicating the protagonists, viewer and artist alike.
The traditional celebration of Madoli - with both pagan and early Christian roots, and rife with ritual and symbolism - is held annually
in the mountains of Tusheti. As a woman, Medoidze is not allowed to film the rituals up close, and has to defer to a man to film its central sacrifice. As an act of defiance, the artist will rehearse the traditional mourning song Dala, a sacred form forbidden to women.
Selected screenings:

Sar Dubnotal, CAC Bretigny, France
+Installation view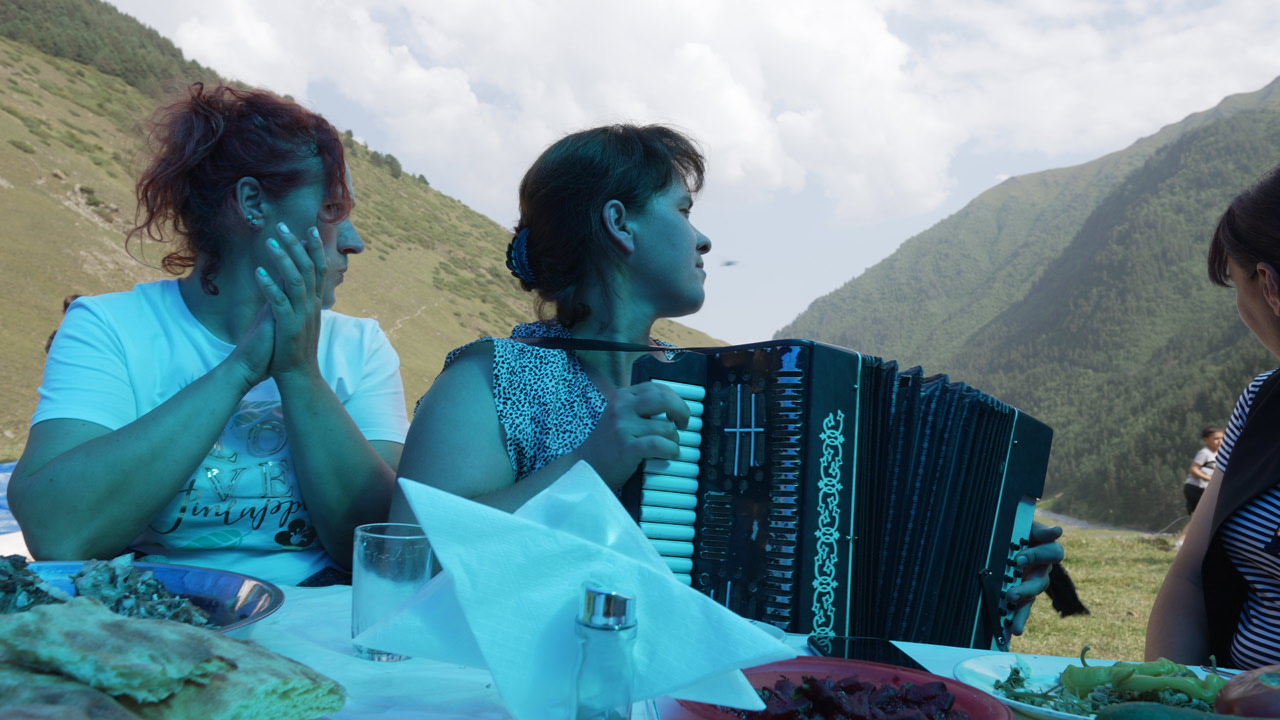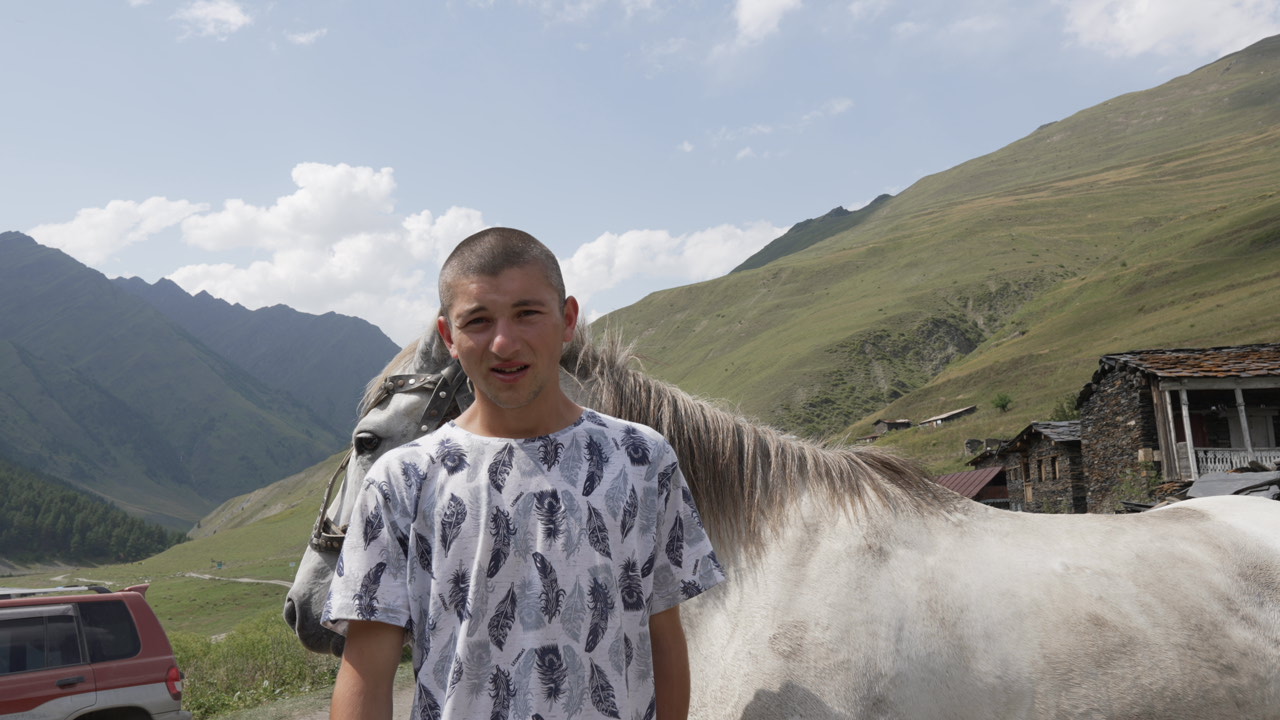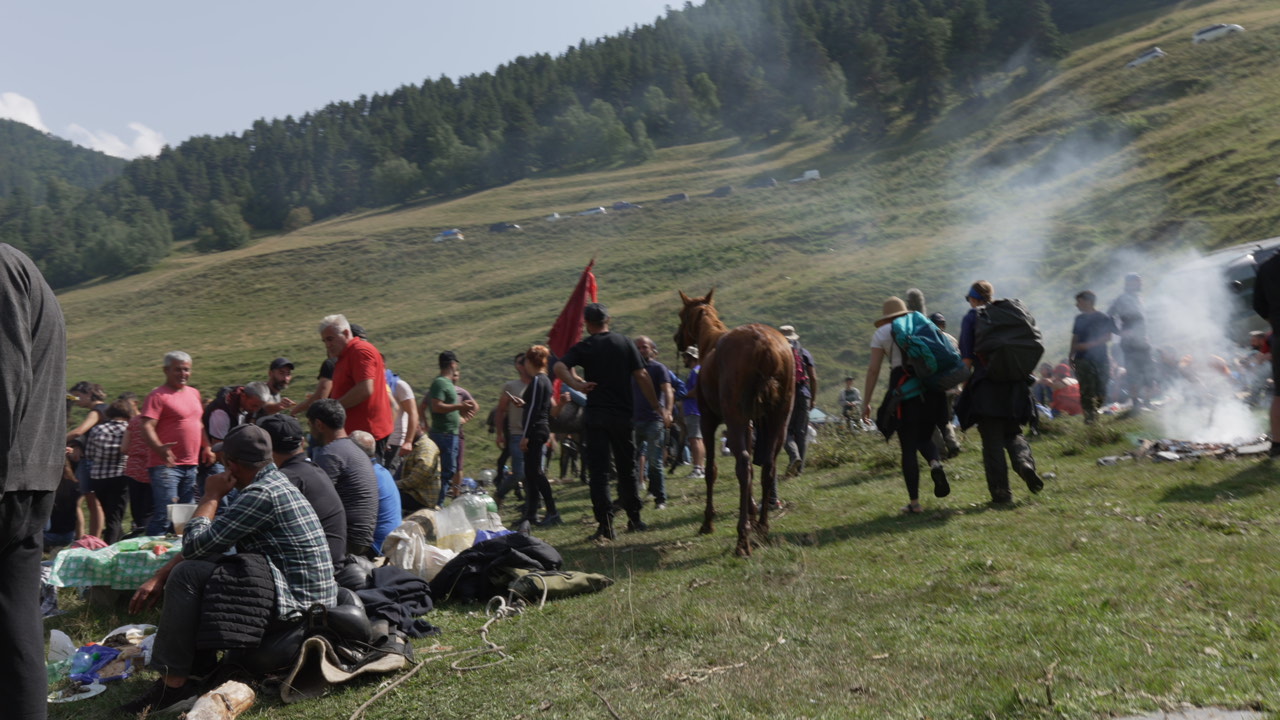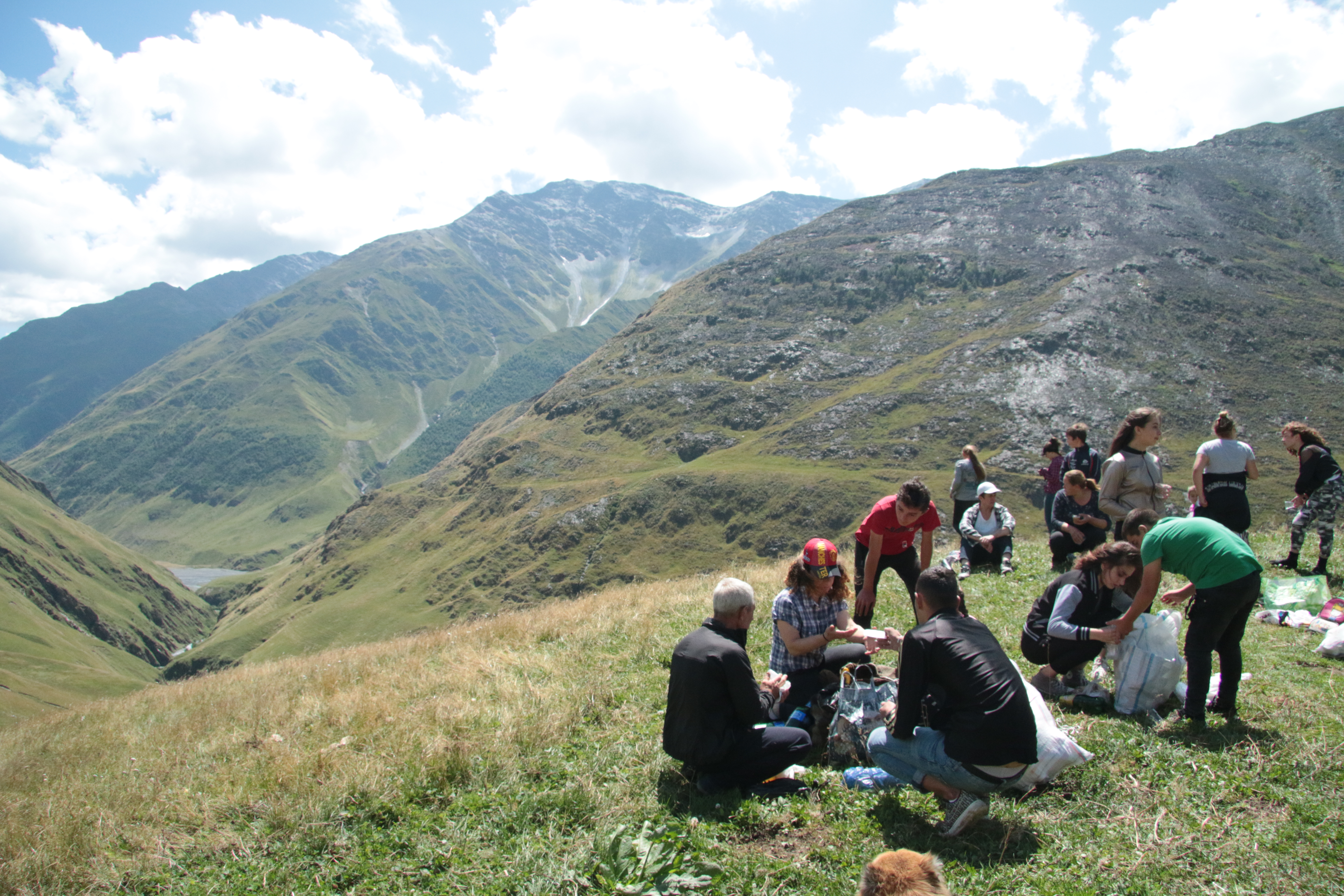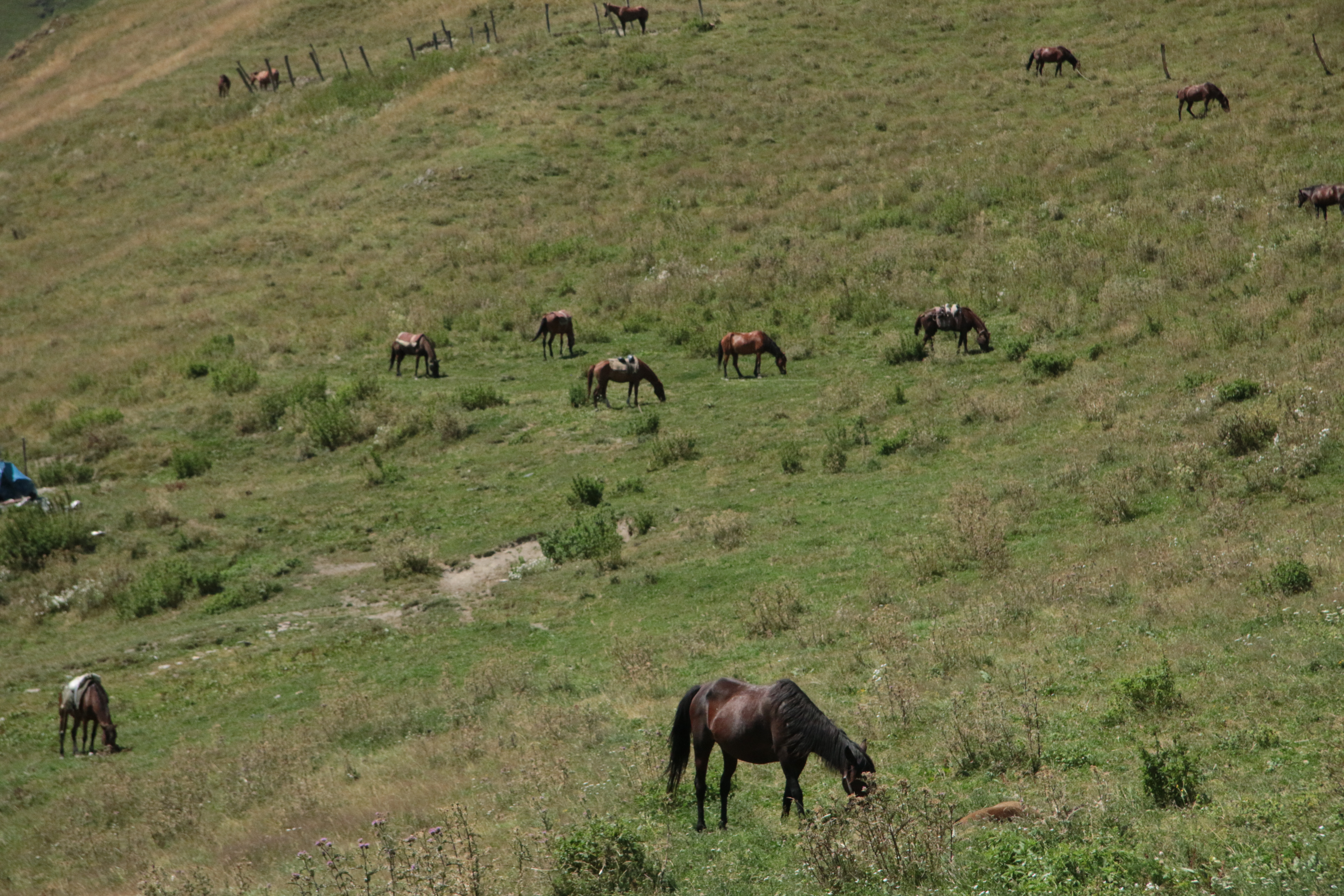 Xitana
(ხითანა)
6min HD, 2019 UK/Georgia
"We might almost be in one of Pier Paolo Pasolini's mid-period films, in which young (male) performers in non-western locations (Yemen, India, Uganda…) stand ambiguously in front of the camera, simultaneously 'in character' and themselves, the objects of both directorly compassion and an inescapable exoticism.
But then something changes. Just as the man's eyes flit from offscreen directly into the camera, the music cuts off mid-trill. We hear the snorts of the horse, the gentle hubbub of other people talking and laughing in the background. Everything changes, slightly. A spell is lifted, or rather a set of expectations is dispelled; the fairytale gives way to something funnier and stranger. " Mike Sperlinger
Full text

Selected screenings:
LUX moving image, London, UK
IMMA Iriish Museum of Modern Art, Dublin
Foundation Vincent Van Gogh, Arles, FR
Projections, Tyneside cinema, Newcastle, UK
HOME Manchester, UK
TAF Tbilisi art fair, Tbilisi, GE